Apply for a Low Rate Loan
We work with a range of lenders to ensure we find you the best rate possible.
Enquire with us directly or download and complete the loan application forms below and we will contact you with your rate.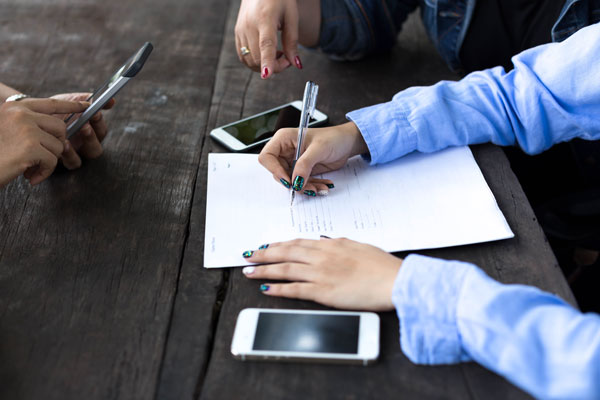 Download our Application Forms
Download an application form below and scan and email it to us once complete. You can also access our Credit Guide and Privacy Statement below to understand our Terms and Conditions and Data Privacy Policy.
Have a question regarding the Application process?