About iLoans – Finance Specialists
We provide the whole service:
finance, vehicle finder, insurance and warranties.
We offer a comprehensive range of competitively priced financial products to have you driving your new car sooner.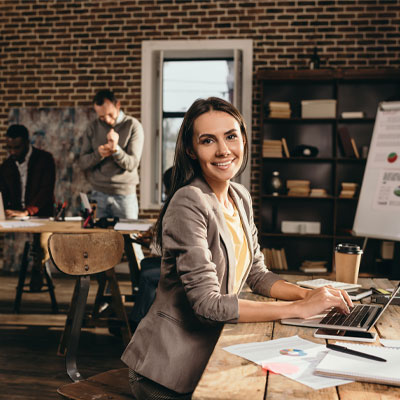 Always giving people more than they expect to get
iLoans Australia is a well-established business providing solutions for all areas of finance in your personal life and business. We have been operating for 15 years and have combined experience of over 60 years in finance. We pride ourselves on great customer service and diversity of products so we can tailor your finance package to suit your needs.
We are fully licensed by ASIC and continue to train our staff to ensure that you get the most up to date products in the market and the best rates on offer. We provide flexible structures and work with you to meet your financial needs. We are your broker for life and are here to assist you not only with organizing your loan but by being there through the life of the loan to ensure you have the customer service you deserve.
Whether you want to change direct debit details, get a payout figure or talk about an upgrade or consolidation, we are hear to help and will always have a broker available from 7am-7pm Monday to Saturday.
Our promise to you is if we can't help you right now, we will work with you to achieve your ultimate finance goals.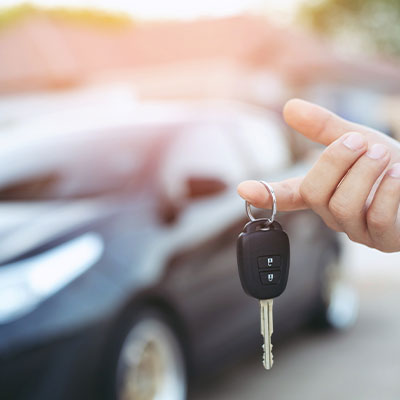 About iLoans Australia
At iLoans Australia we do it all – cars, bikes, boats, trucks and all forms of business equipment finance. From start to finish we will be here to help.
We can organize your finance and insurance. We can even help you find the item you are looking to purchase. Please ensure to ask us if you would like assistance with your purchase as well. What ever it is your looking at financing we will pull on all our resources available to get you the best deal and make your finance experience as easy as 1,2,3. Our loan facilities start from $4000 and the sky is the limit.
It's a quick, easy process, which requires an application to be completed, a privacy act signed. That's it. Once we have these documents from you which can be completed, online, by email or even on the phone, we will be able to advise you what the next step is.
Are you over the call center at your bank? At iLoans Australia you get a mobile number, which is available for finance advise from 7am-7pm Monday to Saturday always having access to your personal broker. Can you say the same about your bank? Our brokers work out of hours for you to make it the process of getting finance easier. We have offices all across Australia so more than likely we will have someone in your area to make this process simple, easy and educational.
Finance can be a complicated process depending on your situation, your bank may not be the specialist lender you are looking for.